REMEDIES THAT RAISE MOMS UP
Empowering moms with organic herbal products for all stages of motherhood - from bump to birth, breastfeeding, and baby.
Shop Now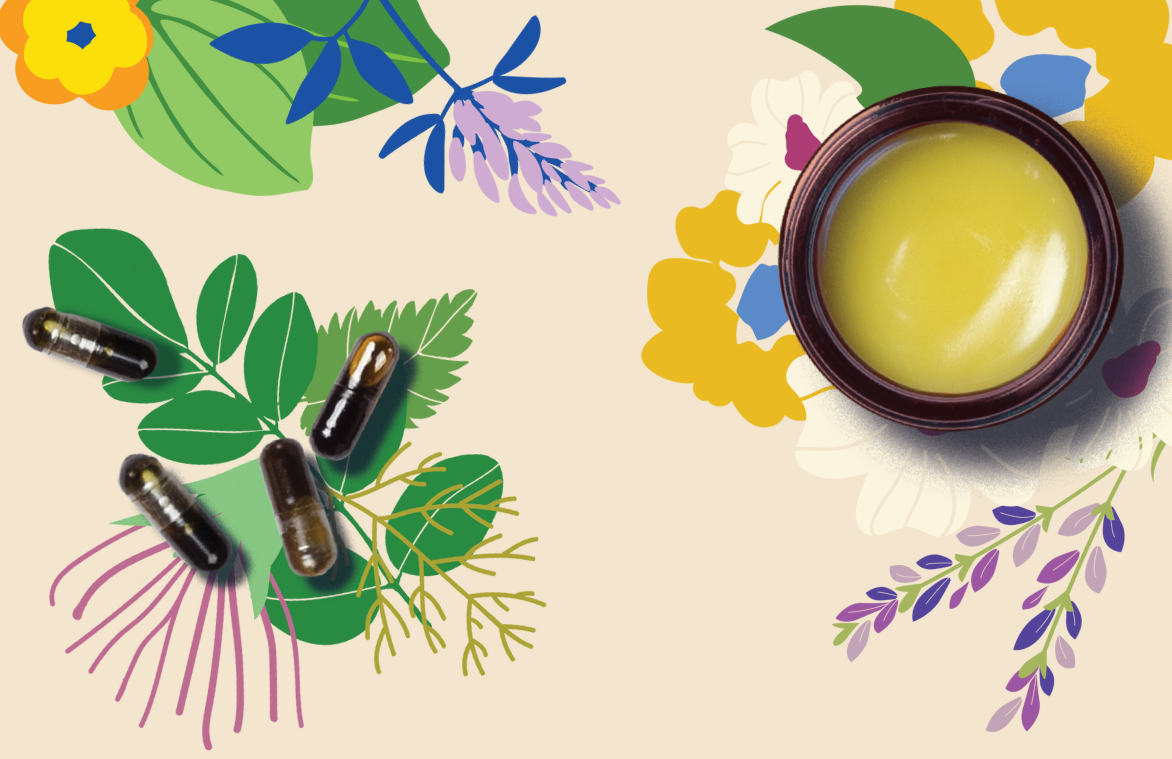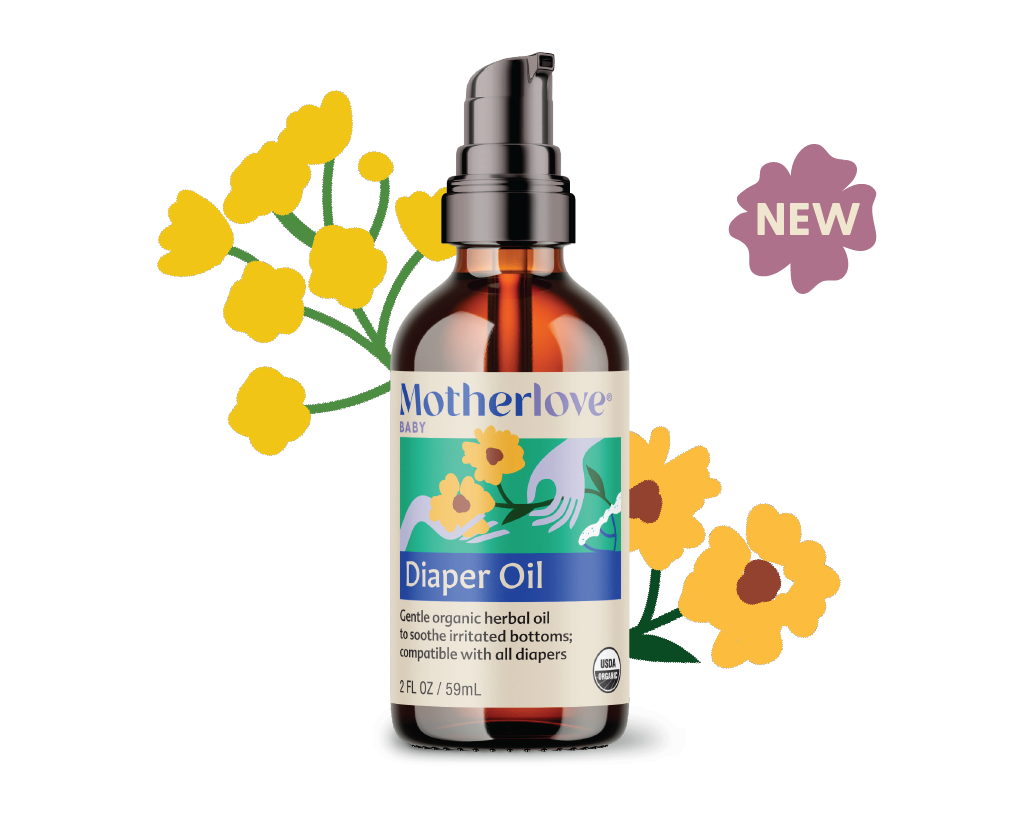 New from motherlove
Diaper Oil
Your favorite Diaper Balm,
now in a vegan oil. This
organic herbal oil soothes
baby's bottom and is
compatible with all diapers.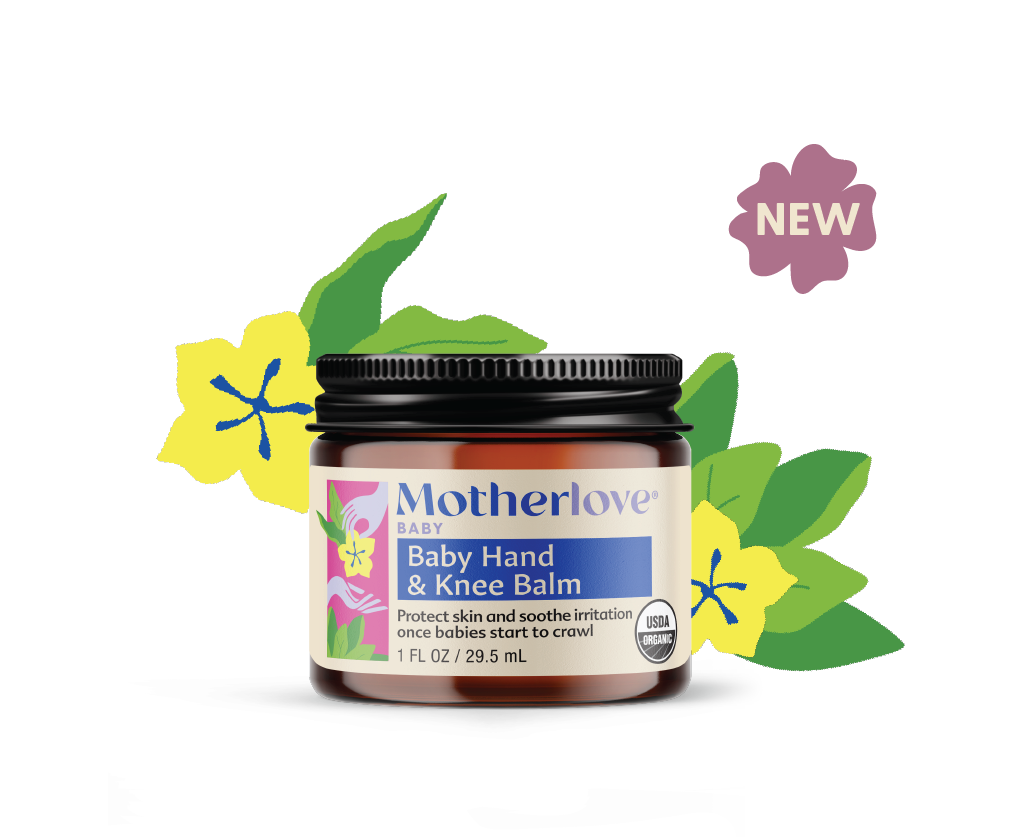 NEW FROM MOTHERLOVE
Baby Hand & Knee Balm
Specially created organic
herbal ointment for your little
one once they start to crawl.
Formulated for kids on the move!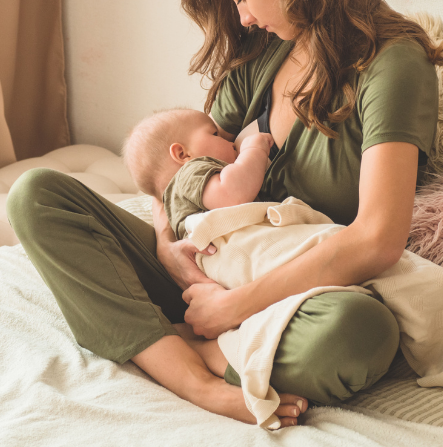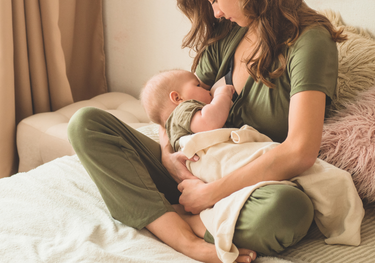 HERBAL REMEDIES
FOR BREASTFEEDING
Our supplement guide helps you find the best support for your breastfeeding journey.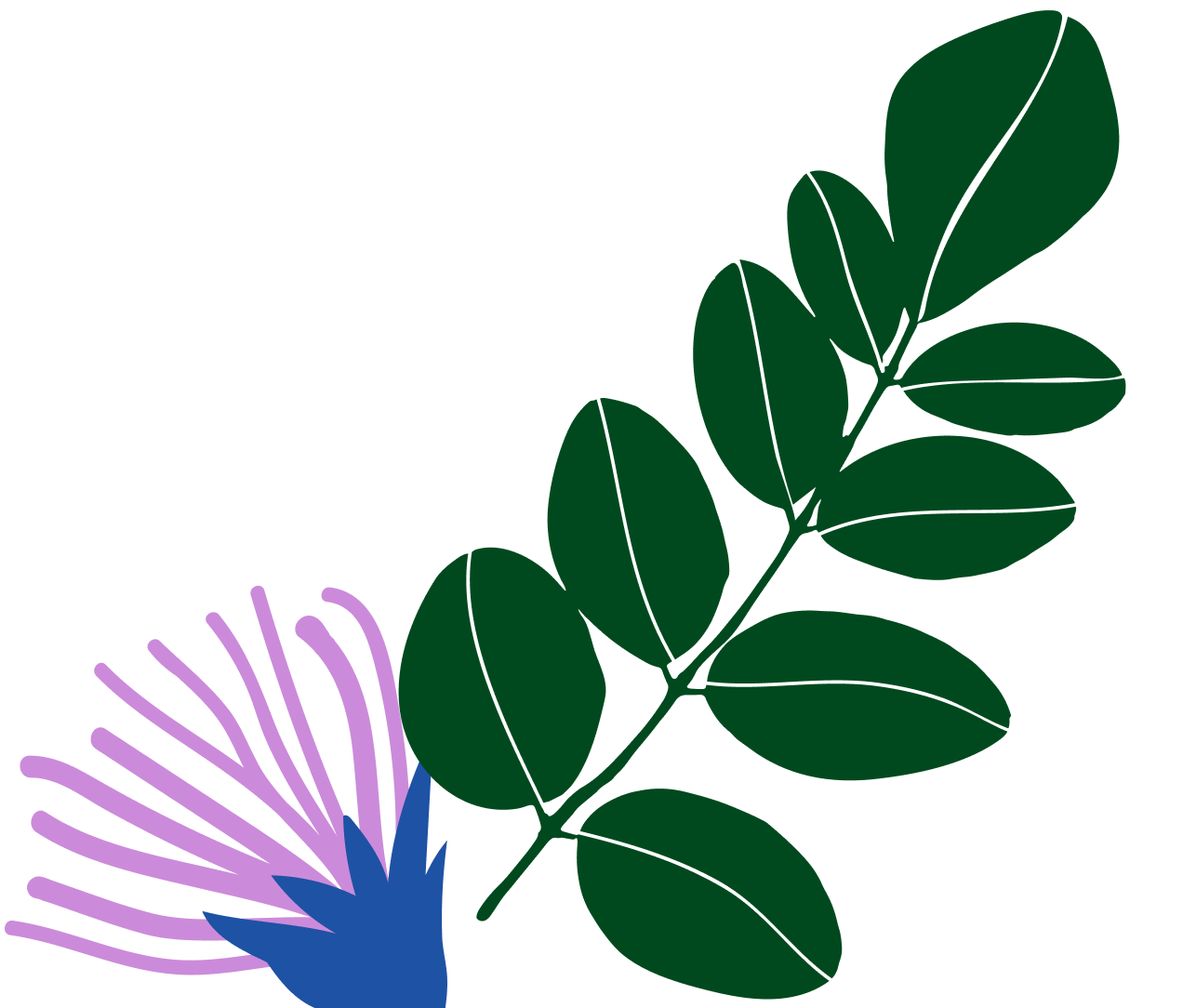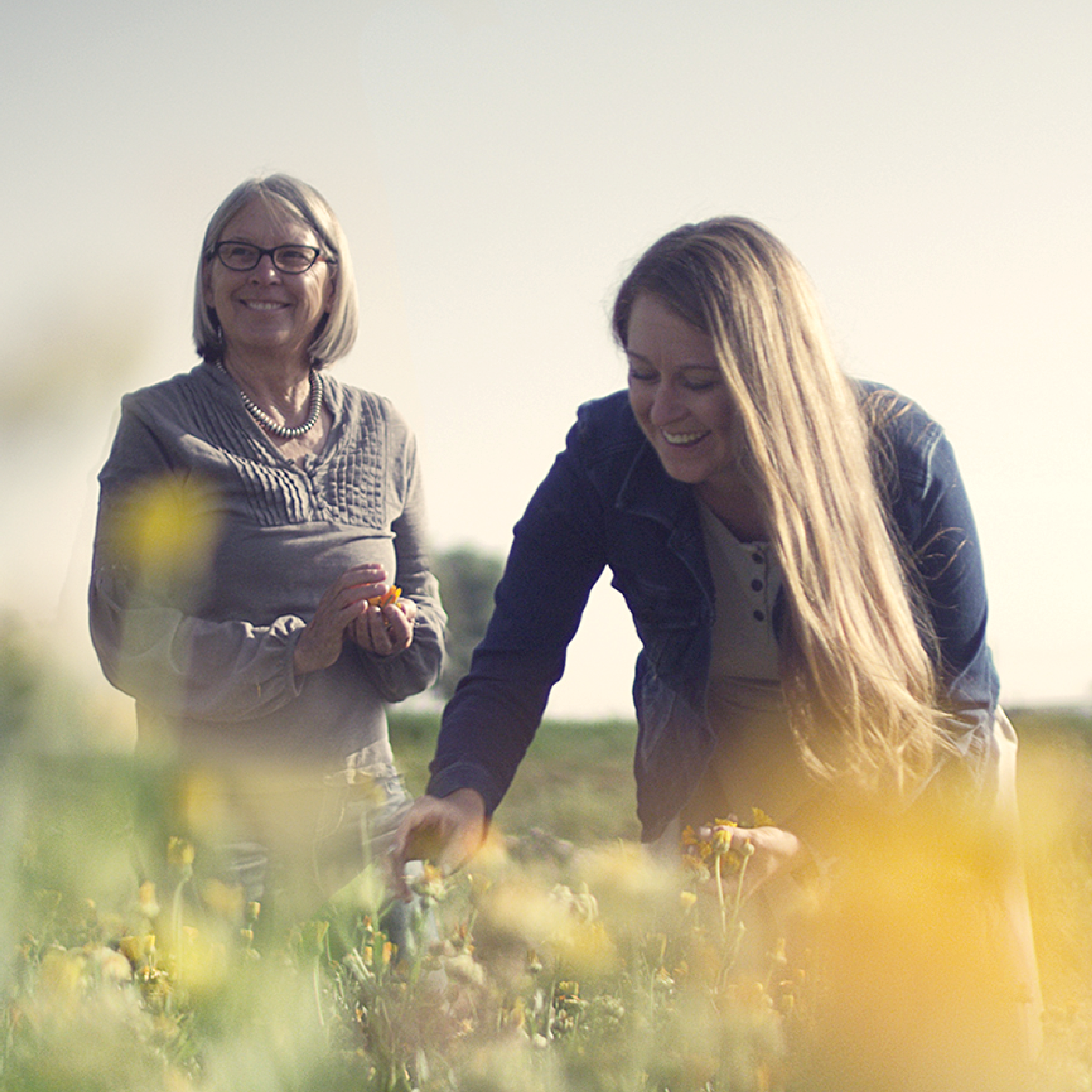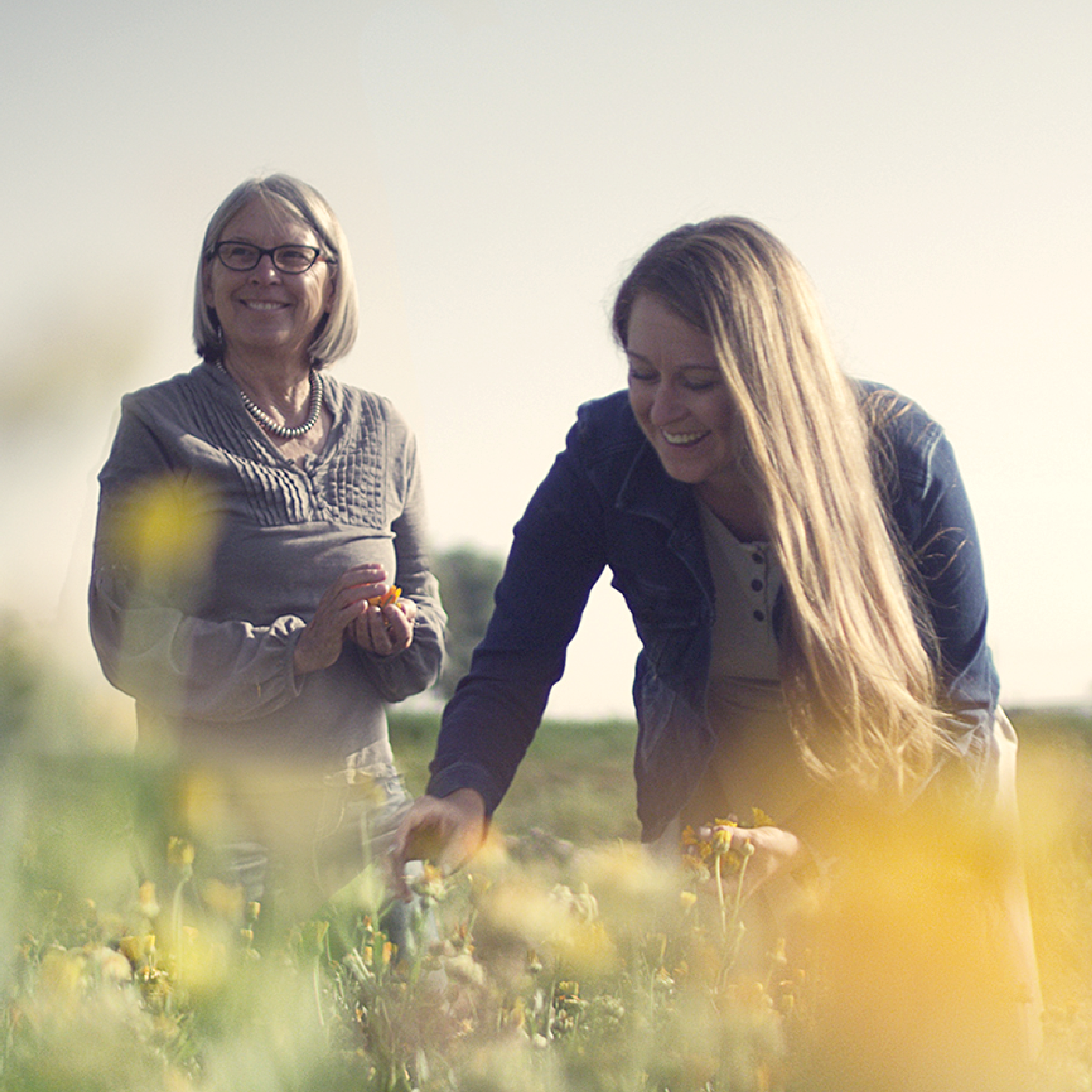 OUR STORY
MOM-FOUNDED. DAUGHTER-RUN.
Started by an herbalist mother over 30 years ago,
and run by her daughters today.