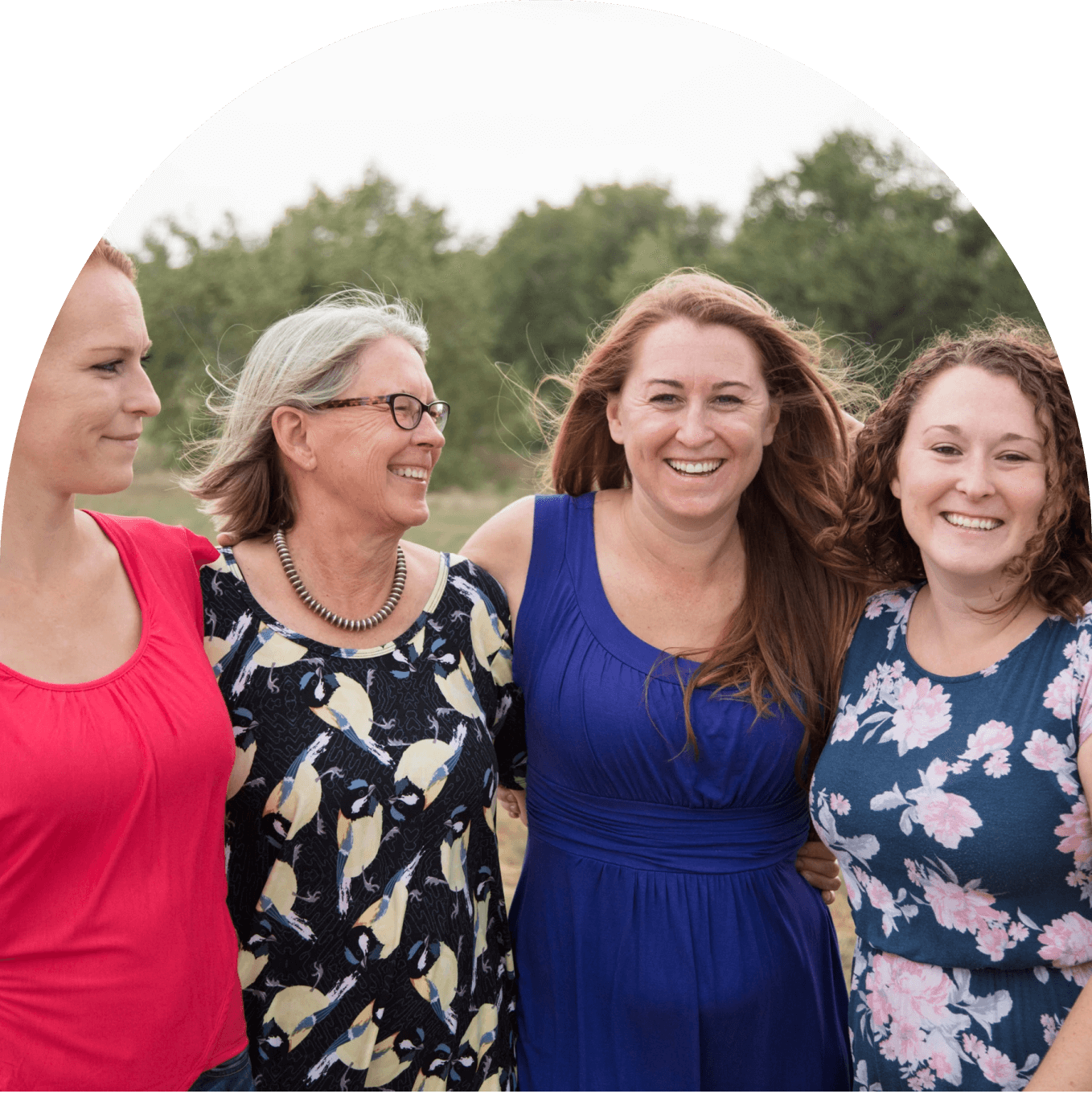 WORK LIKE A MOTHER
When you join the Motherlove team, you contribute to a triple bottom line – people, planet, and profit. At Motherlove we use business as a force for good and we're proud to hold the Women-Owned and B Corp Certifications.
As a Motherlove team member, you'll join a sustainable brand and our mission to support new moms with remedies that empower confidence through pregnancy, breastfeeding, and postpartum.
We take care of our people, we respect Mother Earth, and we nurture the moments that matter. With our generous benefits, we love being here and think you will too.
We strive to provide a nurturing environment and office culture for employees to enrich their work experience.
This includes: Generous paid time off, maternity and paternity leave work from home and remote work options, a 4-day work week, allowing our team to have a healthier work/life balance with 52 extra days off each year.
Apply today to join our energetic, creative, and motivated team – and be part of creating positive change.
As we have openings, we will list them below
OPEN POSITIONS:
Fort Collins, CO
We are currently not hiring for an any remote or Fort Collins, CO based positions.

Want to get your resume on file for future openings at Motherlove?
Send us your resume to Mother@motherlove.com