Packaging with purpose
For Over 30 Years
Our cartons are certified by the Sustainable Forestry Initiative, made with wind energy and printed with plant-based ink.
water conservation
55k+ Gallons Conserved
We conserve water every day at Motherlove. Quite a bit, actually!
zero waste facility
98% Waste Diverted
We put less than 2% of waste into landfills each year.
Environmental impact
116,000+ Trees Planted
Through our carbon offset program, we are able to take care of Mother Nature.
transportation efforts
26,000+ Miles Diverted
We save through remote work, carpooling and bike to work programs.
solar-powered
252 Panels on Our Roof
Our herbs aren't the only thing solar-powered, our facility is, too.
QUALITY INGREDIENTS
Third-party certification boards are unbiased, independent boards that require manufacturers to undergo evaluations to verify that a given set of standards are met. 


For over 30 years we've used high-quality organic herbs. As the popularity of natural products continues to grow, it's important to know which certifications you can trust.
We are proud to be third-party certified and/or verified by these organizations.


A CULTURE OF WELLNESS
At Motherlove®, the health, happiness and fulfillment of our employees is a top priority. 
We strive to provide a nurturing environment and office culture for employees to enrich their work experience.
This includes; generous paid time off, maternity and paternity leave, work from home and remote work options, and a 4-day work week, allowing our team to have a healthier work/life balance with 52 extra days off each year.
ENVIRONMENTAL IMPACT
We work to leave a soft footprint on Mother Earth in everything we do, from product design to manufacturing to operations.


We break down our sustainable manufacturing practices into energy production, water conservation, carbon offsets, waste conservation, and strategic partnerships. As a supporter of  organic farming and sustainable practices, Motherlove® strives to not only do what's best for mothers and babies, but what's best for the environment as well.
To view our most recent Sustainability Report, please click here.

GIVING BACK
We're passionate about doing good in the world. We work hard to support parents, children, and the environment with everything from our products to our philanthropy. Our staff members are encouraged to volunteer in the community and we often organize team building events around giving back.
Every time you make a Motherlove® purchase, a portion of that sale goes towards our Giving Program which donates to nonprofit organizations that support the environment, parents, and children. From capsules to creams, every Motherlove product supports an important cause.
To learn more about our Giving Program, click here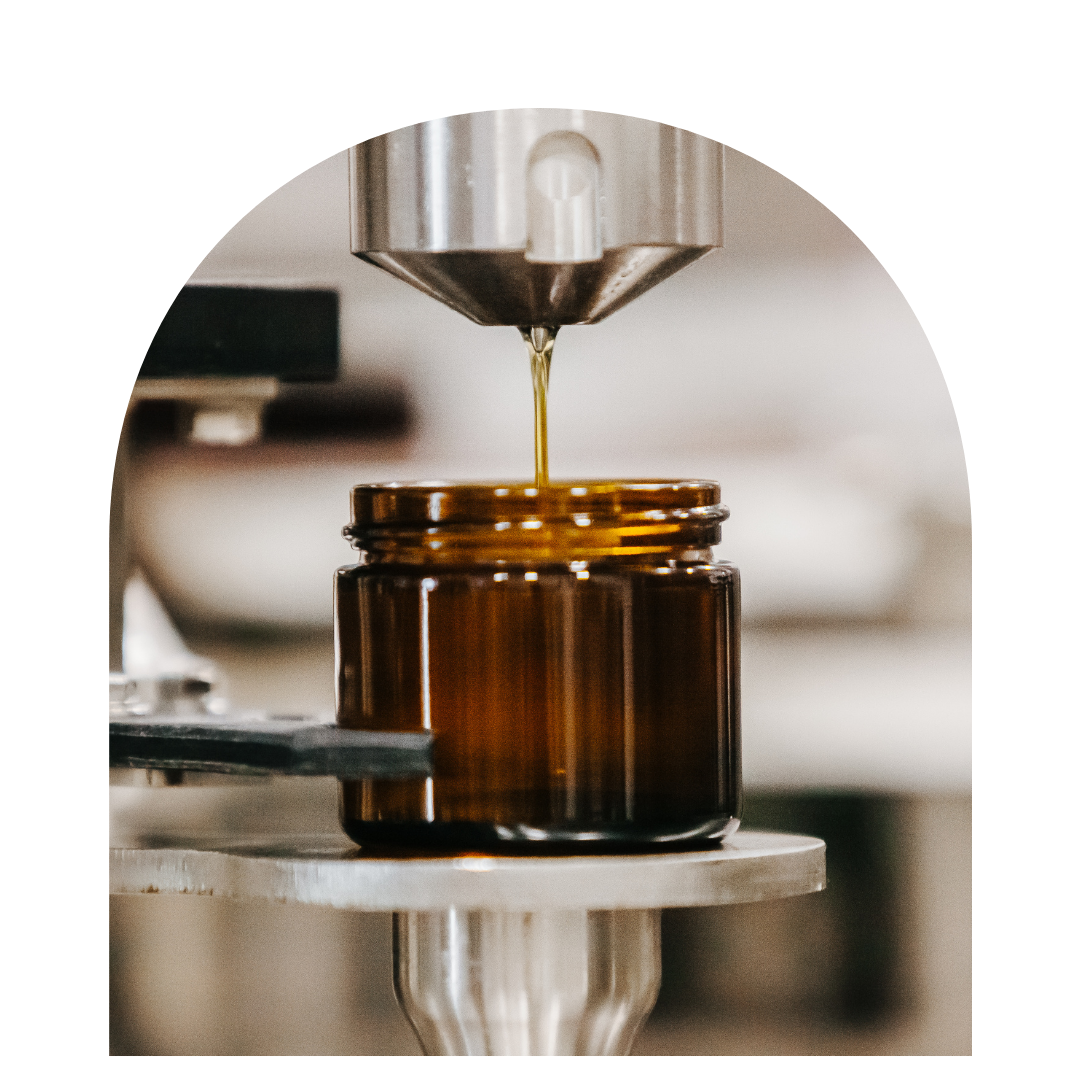 QUALITY COMITTMENT
We take safety seriously. Motherlove® employs a full-time Quality Assurance Department to oversee our third-party testing, certifications, regulations, product safety and product processes. Our products meet or exceed the rigorous standards set by organizations such as the U.S. Food and Drug Administration (FDA).
In our manufacturing processes we monitor every step and discard any materials, ingredients, or finished products that don't meet our high standards as defined by the GMP Certification. All final products are tested to confirm the absence of heavy metals, E. Coli, yeast, mold, Salmonella, Staph. aureus, and Aerobic Plate Count, and other microbial contamination.