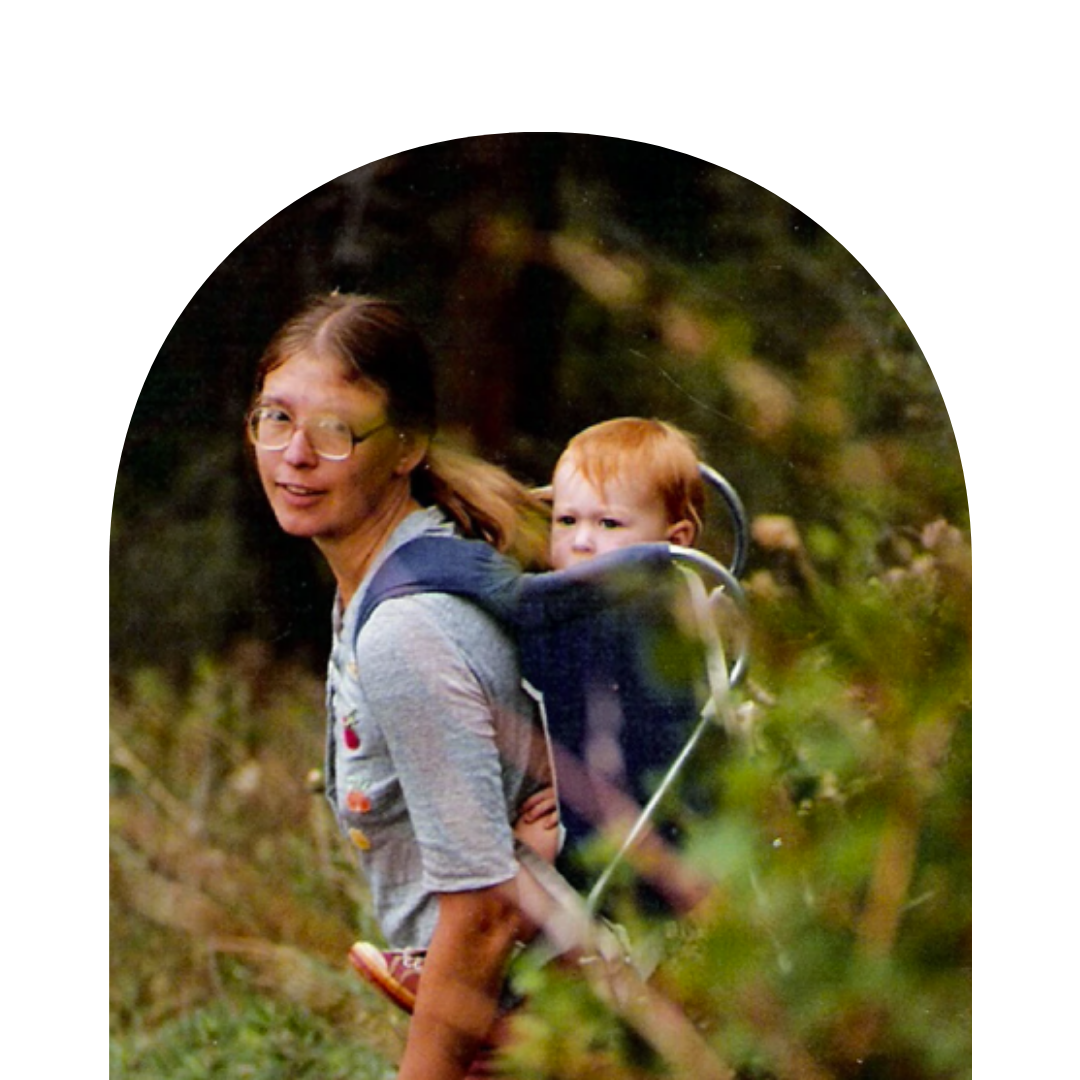 30+ years of herbal remedies for mom and baby.
With 30+ years of herbal and plant-based expertise, we support expecting and new moms with products that give them roots and wings.
From bump to birth, breastfeeding, and baby.
Motherlove is here to unlock the power of plants and herbs to create a more supported journey for expecting and new moms. Founded by an herbalist mother over three decades ago, our products have always been rooted in connecting motherhood to the wisdom and time-trusted herbs of Mother Earth.
It's in this combination that we are able to craft exceptionally clean natural ingredients into effective and trusted remedies.
- Image: Founder, Kathryn Higgins & CEO, Silencia Cox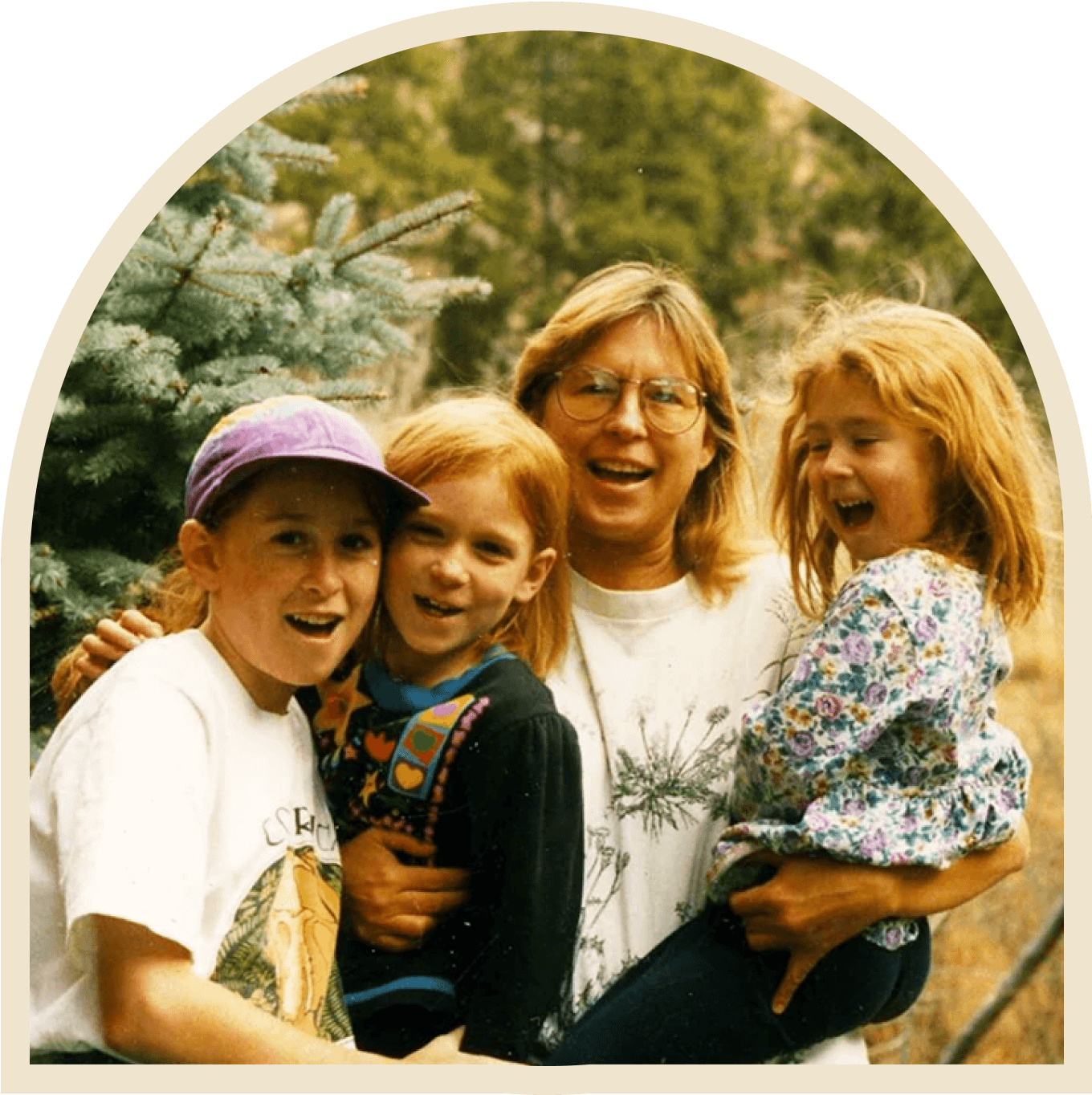 It's not just about bolstering one mom on her motherhood journey.
We may start the ripple effect—be it with trusted products, expert education, or just some reassurance—but it's the confidence gained that carries it forward.

- Image: The Founding Family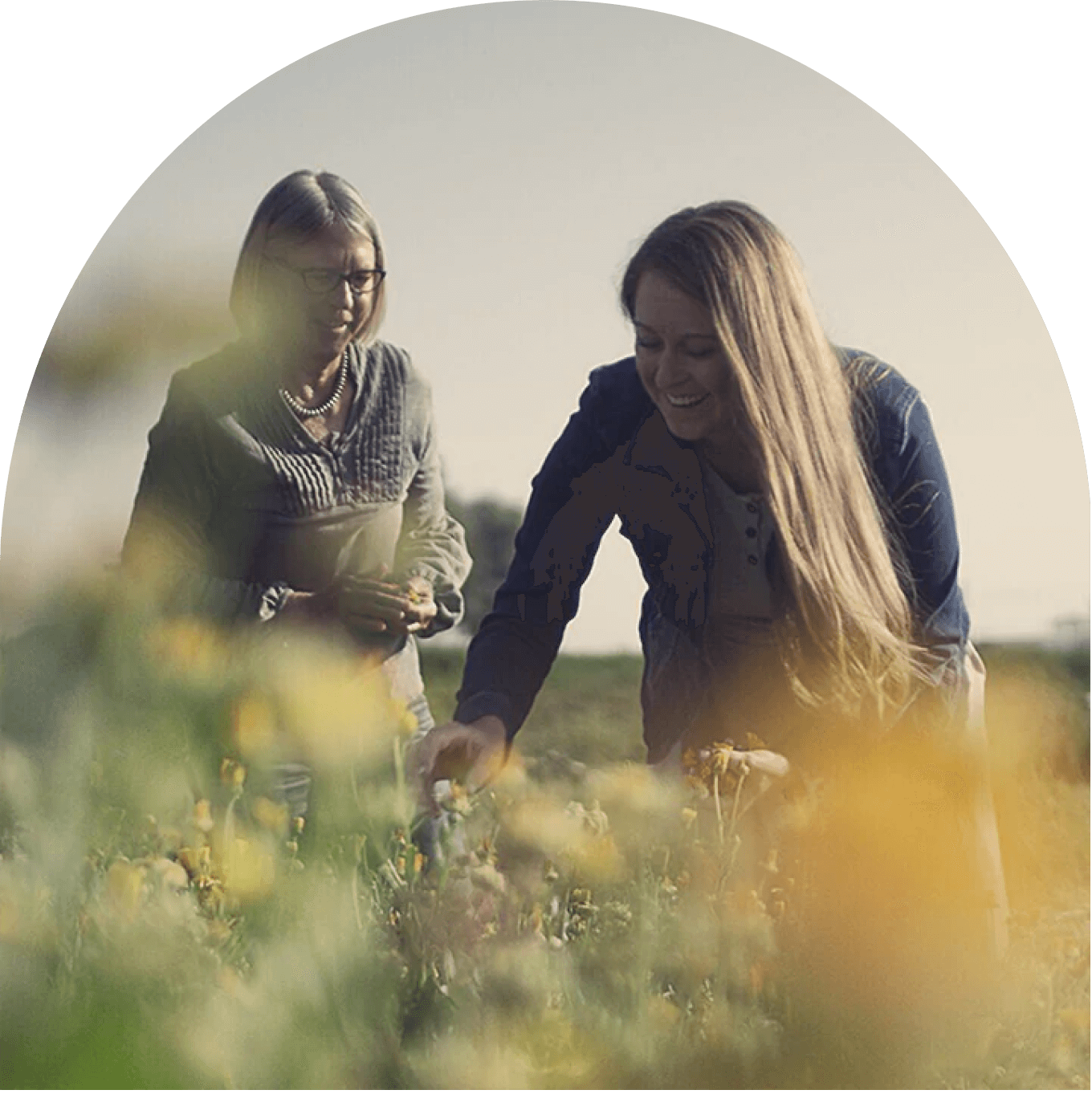 Because the most important thing we create for our mothers is confidence.
The success of all mothers is connected. When one mom feels supported and capable, they have the energy and the fortitude to support others, too.

- Image: Mother & Daughter, Founder & CEO
No mom has to do it alone.
Today, our products are sold in hospitals, pharmacies, natural food stores, and specialty retailers in nearly 20 countries. Even though you'll see our herbal remedies on the shelves of the nation's biggest retailers, our family still makes our products the old fashioned way, with love, from our family to yours.