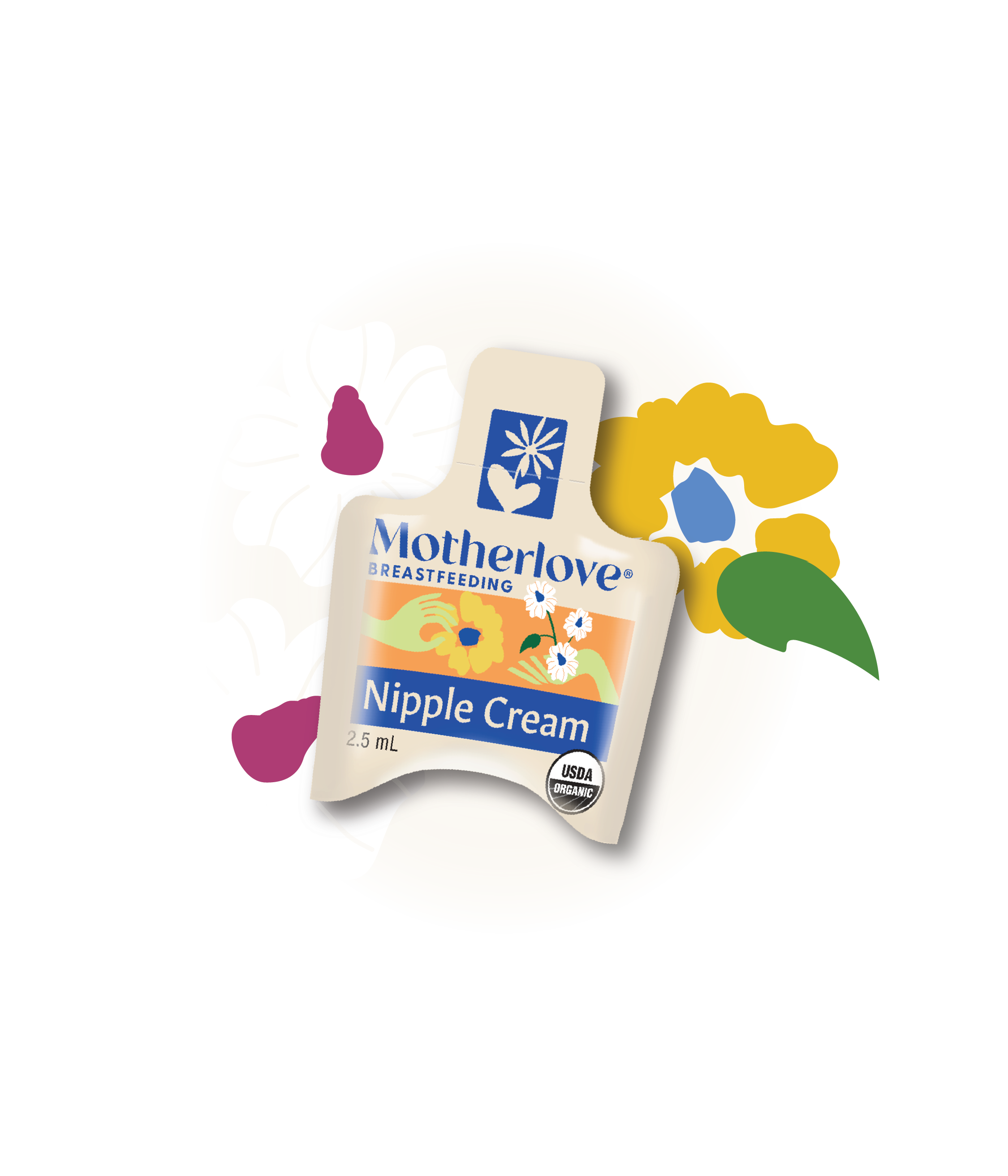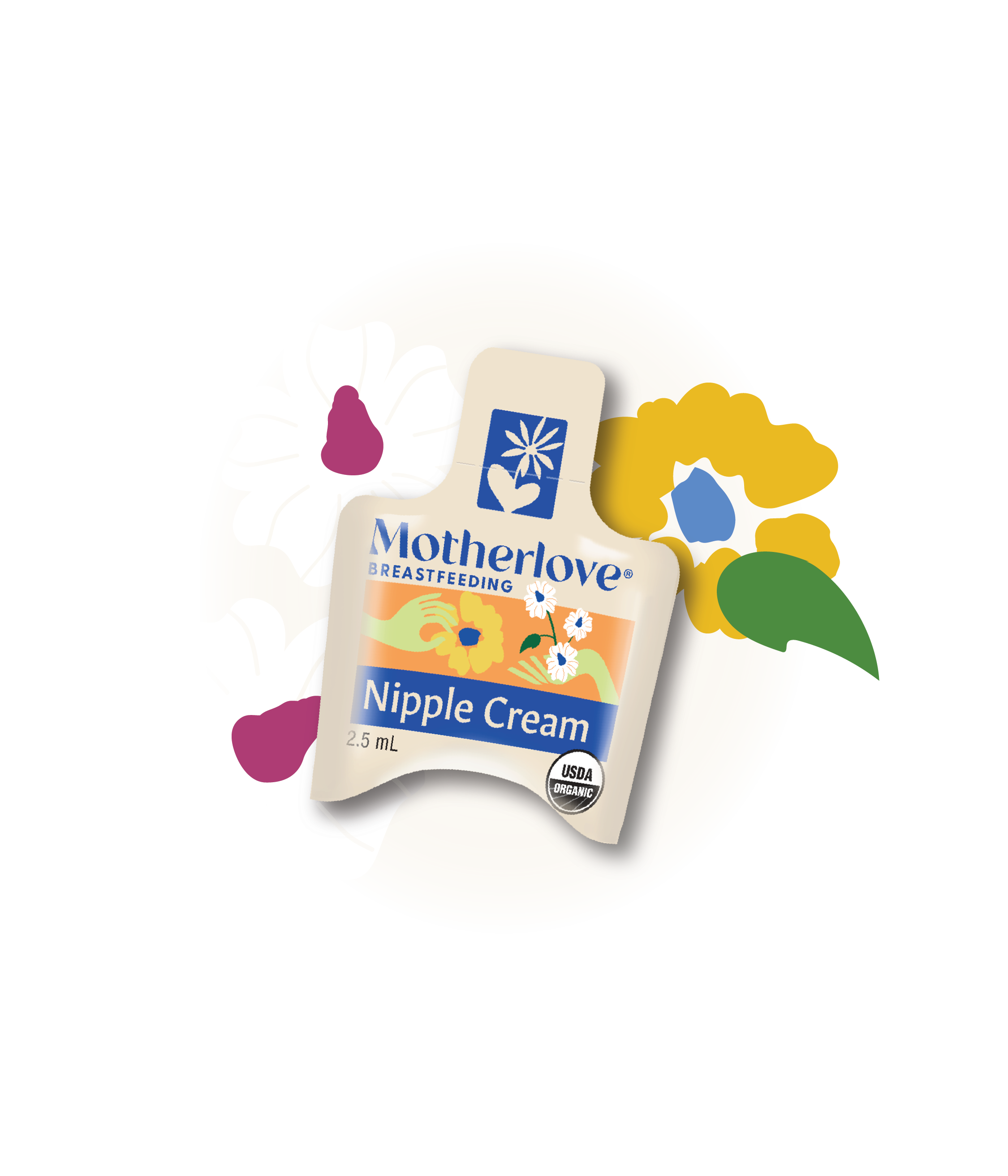 TOGETHER WE CAN SUPPORT MOMS.
Are you a healthcare professional?
Apply to join our Samples Program!
Please note, due to our samples being in high demand there may be a waitlist or delay in reply.
WE OFFER THE FOLLOWING SAMPLES: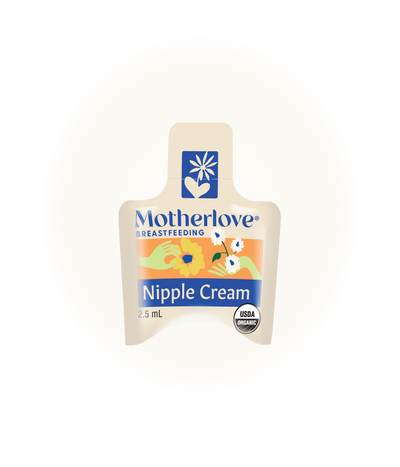 NIPPLE CREAM
Award-winning organic herbal balm to soothe sore nursing nipples.
Made with marshmallow root and calendula
Use to soothe sore nursing nipples or as a pump lubricant
Lanolin-free and does not need to be wiped off"